Top 10 Best Dating App In India
INTRODUCTION
With more and more people preferring to spend their time online, dating apps have become an integral part of the modern-day dating culture. A lot of people use dating apps to meet new people rather than their friends or coworkers. They may not want someone they know in real life to see what they're doing and who they're meeting up with. In the past, you needed to go somewhere where you could be in a public setting in order to meet someone. Nowadays, people have taken that option away from them by making dating apps and other online platforms as commonly used as meeting up at a coffee shop or restaurant.
The dating app market is a massively competitive space. With so many options, it can be difficult to know which to choose. That's why we have compiled a list of the best dating apps, with some of their features.
| Rank | Name | Play Store Download |
| --- | --- | --- |
| 1 | Bumble | 10M+ |
| 2 | Tinder | 100M+ |
| 3 | Happn | 50M+ |
| 4 | Aisle | 5M+ |
| 5 | Okcupid | 10M+ |
| 6 | Hinge | 10M+ |
| 7 | Quack Quack | 10M+ |
| 8 | Woo | 10M+ |
| 9 | Truly Madly | 5M+ |
| 10 | Badoo | 100M+ |
This data is based on author's usage experience. Ranking may vary from person to person experience.
1. Bumble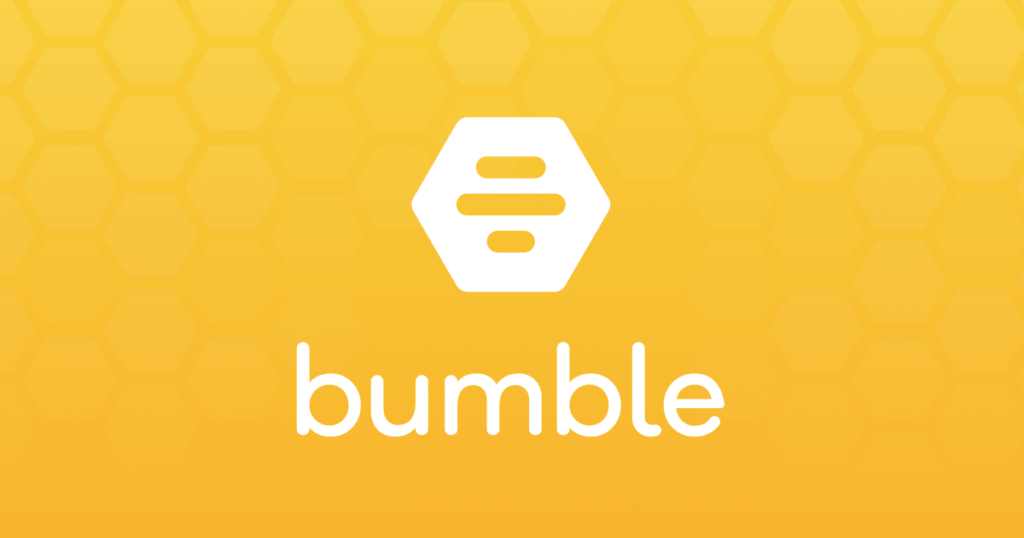 The Bumble app is the first dating app where women initiate all conversations. It is based on the principle of "women first" and is a platform where women have power. It was created by Tinder co-founder and CEO, Whitney Wolfe Herd, who wanted to create a safe zone for women on the dating scene. Bumble is available in more than 40 countries around the world and is especially popular in US and India. People swipe right to "like" the potential matches and left to reject the ones.
Bumble is different from other popular dating apps in that it requires women to make the first move. This has generated a lot of criticism over the years, however, the Bumble team argues that society's ingrained notions of what it means to be masculine and what "feminine" qualities are can be extremely limiting for men as they are often encouraged to not express any emotion or vulnerability.
Bumble offers both video and voice-calling features. Users can also pay for a subscription that gives them access to other features such as Beeline, a list of users who have liked the user; Rematch, which keeps expired matchet in a user's queue for 24 additional hours; and Busy Bee, which allows users to search through the numerous profiles on our site. Bumble has several advantages that can't be overlooked because of its photo verification feature to prevent spam from fraudulent profiles. In order to get verified, users are asked to take a selfie and have it reviewed by an online person. This makes the Bumble exceptional.
2. Tinder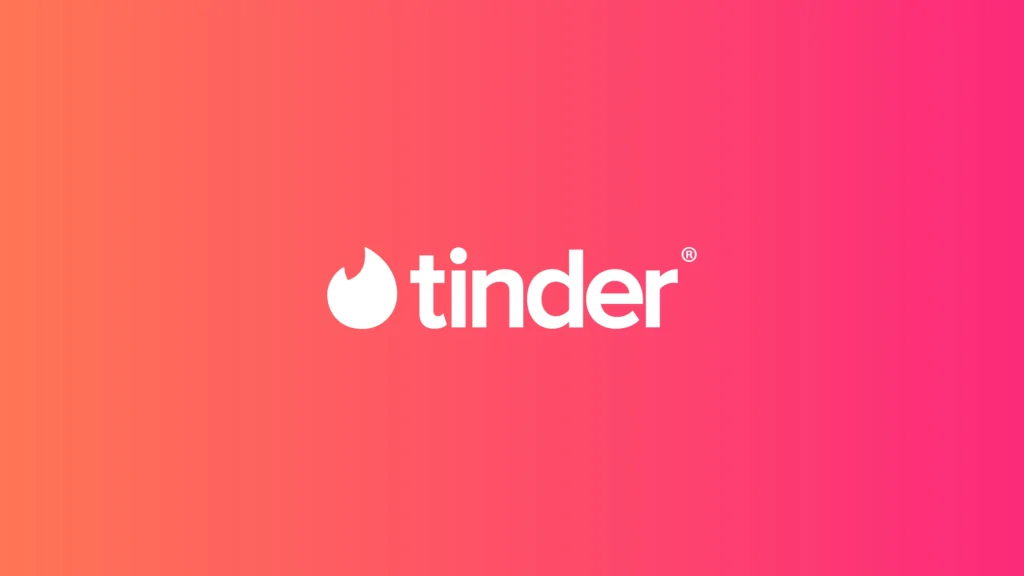 Tinder is a dating app that was created by Sean Rad and Jonathan Badeen in 2012. It has since become the most popular dating app in the world with over 50 million active users.
Tinder was formerly known as 'MatchBox'. The app is easy to use and allows people to "swipe right" or "swipe left" to like or not like someone they're matched with. If both parties swipe right, they will be able to chat for free on Tinder. Tinder is the best dating app in Banglore.
Tinder uses a matchmaking algorithm that determines which two people are likely to find each other attractive based on their profiles, location, and social circles. Tinder uses geolocation to find matches. It is used by people of all genders and sexual orientations. The app has become so popular that it has been integrated into social media platforms such as Instagram, Facebook, and Google. The app is available for Android and iOS devices and also comes in a web version. Tinder is available in 56 languages across more than 194 countries.
3. Happn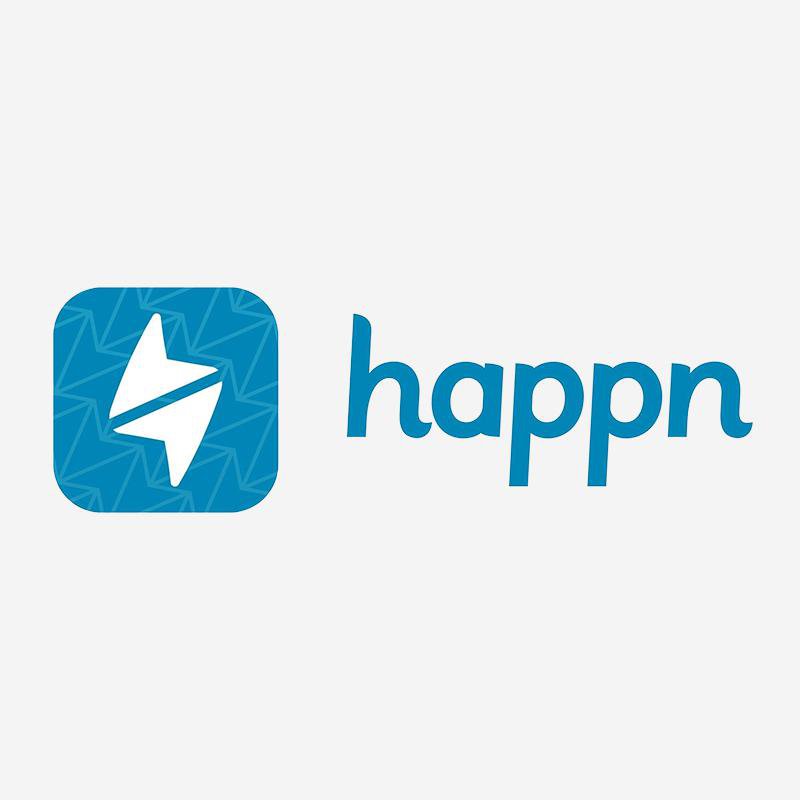 Happn is a dating app that matches people who cross each other or sit in public places. Happn was founded by Didier Rappaport, Fabien Cohen and Antony Cohen in 2014. The app has now spread over more than 18 countries with more than 100 million monthly users. According to Rappaport, "We don't care about the numbers of users or what you say on your profile, we care about how you feel".
Users can start chatting when they both like each other's happn profile and get to know each other. If someone annoys you then you can block the person. This is an important safety feature that is very common. The app also comes with voice and video calling features. The profile is matched by app algorithm having similar interests, locations, etc. App users are never shown your exact location. The app is available on Android and iOS devices and is integrated with Facebook, Google, and Instagram.
4. Aisle

Aisle, a dating app that has been popular in India since its launch in July 2015 is now getting used by more than 10 million users. Able Joseph is the founder and CEO of Aisle.co. The app is built for Indians by Indians. The app allows people to find their soulmate. Unlike other dating apps, Aisle has a service that allows you to use their virtual room feature and begin having conversations. If both users are interested then they can go further chat in Personal chat. This is one of the best dating app in Chennai.
The app has been in the limelight for quite some time now and has made its way into the Indian market. It has been reported that Aisle app was India's 2nd most downloaded dating app in 2020. Aisle's main feature is its ability to match people based on their mutual interests, which makes it suitable for a lot of people. particularly in India. The app is available on both Play store and Apple store.
5. Okcupid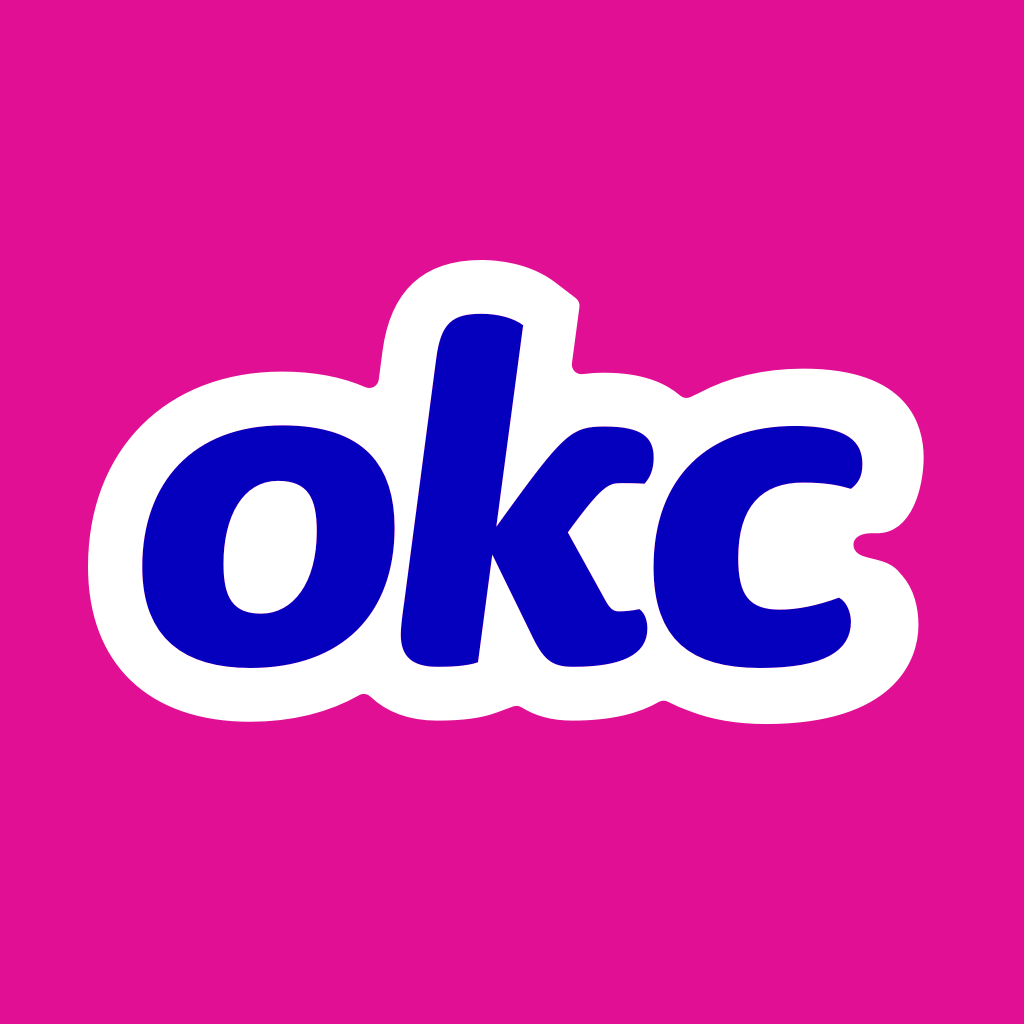 OkCupid is a dating app founded by four Harvard Alumni Chris Coyne, Christian Rudder, Sam Yagan, and Max Krohn. This amazing app has been in the news ever since it was launched in 2004. The app is used by 2 millions of people around the world as per data from Statista. OkCupid provides an environment where you can meet others who have similar interests and values to your own, which is what makes it such an attractive option compared to other dating apps.
Now, coming to features of OkCupid App, it allows people to meet people from all over the world through its unique matching feature which asks multiple choice questions to its user for matching. The app finds the best matches based on the answer given by users. OkCupid has more than 4000 questions and suggests users to answer at least 70 questions. The App is available for both Android and iOS devices.
6. Hinge

Hinge is a dating app founded by Justin McLeod in 2012. Unlike other dating apps, Hinge users can start messaging someone instantly without getting matched. This makes Hinge a unique dating app. Hinge was featured on CNET as one of the best dating sites for 2021.
Hinge is available for both Android and iOS devices. Hinge claims that more than 80% of users are successful in getting into relationships. Hinge got popular when US presidential candidate Pete Buttigieg revealed that he met his wife on Hinge. Hinge has been around for less than 10 years but it is one of the most rapidly growing in the US, UK, Canada, Australia, and other countries.
7. Quack Quack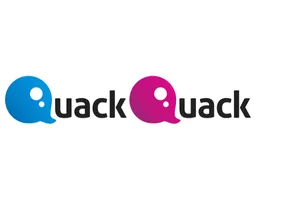 Quack Quack is a dating app that lets you meet new people and find your soulmate. There are a lot of dating apps out there, but Quack Quack is one of the most successful ones in India. It's a dating app where you can start casual or serious relationships with people in Pan India. Quack Quack was founded on 2010 by Ravi Mittal, CEO of Quack Quack. This is one of the best dating apps in Kerela.
There are tons of different features like Photo Sharing, Video Chat, Audio Chat, etc. The app claims, over 20 million singles have registered their account on this dating app and Google Play Store downloads tolled to over 10 million. The app is available for both Android and iOS devices.
8. Woo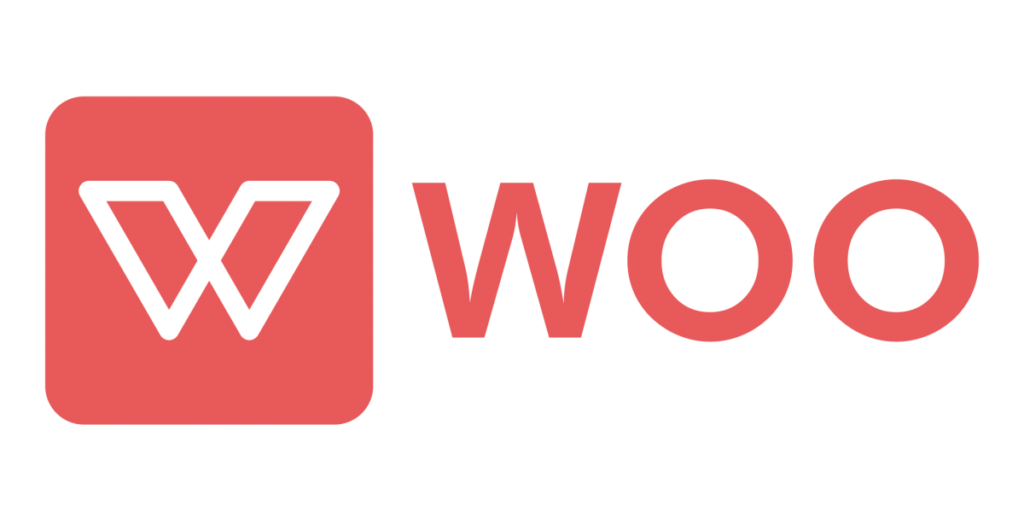 Woo is a dating app that helps users to find the right partner based on their preferences and interests. Woo is totally focused on women's safety. Woo was founded in July 2014 by Sumesh Menon (CEO) and Ankit Nautiyal (CTO). The app is popular among youngsters in India and claims over 1 million matches completed while Google Play Store downloads surpassed 10 million.
Woo app has top features like Woo Secret, Woo Phone, Woo Hide, etc. Woo Secret is a feature of Woo that allows users to have a private chat with other Woo members without revealing their Name, Phone number, location, etc. while Woo Phone is a feature where women can place an internet call directly from the app without showing their phone number. Woo is available on Google Play Store and Apple App Store.
9. Truly Madly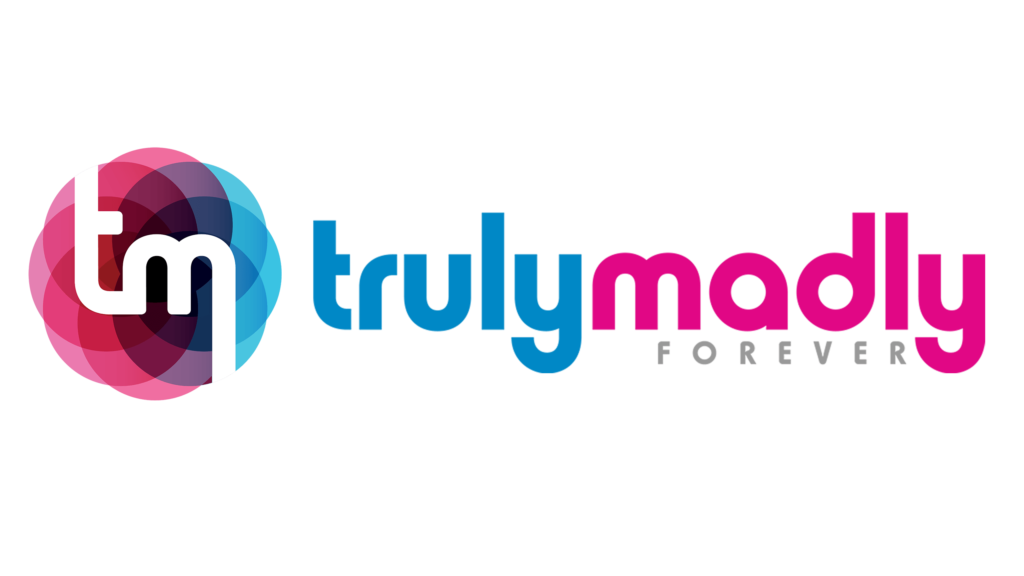 Truly Madly is India's most popular dating app that helps you find your life partner and build real relationships. Truly Madly was founded in 2013 by three young brilliant minds Hitesh Dhingra, Rahul Kumar, and Sachin Bhatia. It has a simple, clean interface that makes it easy to use.
The app requires selfie verification to avoid fake or misleading profiles. Truly Madly has compatibility quiz features which makes it unique and matches with a perfect partner. If both partners like each other's profile then they can start chat and strengthen the bond. Truly Madly is also available for Android and iOS devices. It is one of the best dating app in Hyderabad.
10. Badoo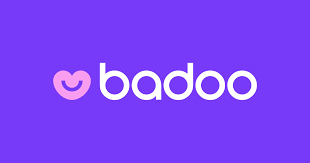 Badoo is a Russian dating app that has become the world's largest dating app. It has over 1 million users, and it is available in 47 different languages in over 190 countries. The App was founded by Russian entrepreneur Andrey Andreev in 2006.
Alike other dating apps, Badoo also comes with photo verification process where users are asked to take a selfie and submit it. The verification process is completed within few minutes by Badoo's moderators. Badoo has a unique feature 'Selfie Request' button which is used by women for asking to send a selfie of that man with whom she is talking. Badoo is available for both Android and iOS devices. The web version of Badoo is also available.
Conclusion:
In conclusion, the best dating app for you depends on your needs and preferences. If you're looking for a casual dating app, OkCupid is a great option. If you're more interested in finding a long-term relationship, then Tinder might be a better fit. Regardless of which app you choose, be sure to use it smartly and with caution. Dating can be a tricky business, so make sure to take the time to get to know your potential matches before going out with them.
What do you think of the dating app market? Is it too crowded or does it need some help? What is your favorite dating app? Tell us all about it in the comments below.