Top 10 Best Loan App for Students in India
With the cost of attending college continuing to rise and student loan debt exceeding $1.5 trillion, more and more students are choosing to fund their education with a loan. A student loan can be an excellent way to finance your education, but they can also feel like a burden. Fortunately, there are various financial assistance options available to help you pay for college or hostel fees. Below we've outlined the top 10 best loan apps for students in India. These apps will make it easier for you to find the right financing option for your needs and also assist you with completing all necessary documents.
| Rank | Name | Play Store Download |
| --- | --- | --- |
| 1 | mPokket | 10M+ |
| 2 | Pocketly | 500K+ |
| 3 | StuCred | 500K+ |
| 4 | Slice Pay | 10M+ |
| 5 | RapidPaisa | 1M+ |
| 6 | Tala | 1M+ |
| 7 | CreditBee | 1M+ |
| 8 | Redcarpet | 1M+ |
| 9 | True balance | 75M+ |
| 10 | BadaBro | 10M+ |
This data is based on author's usage experience. Ranking may vary from person to person experience.
1. mPokket: Instant Loan App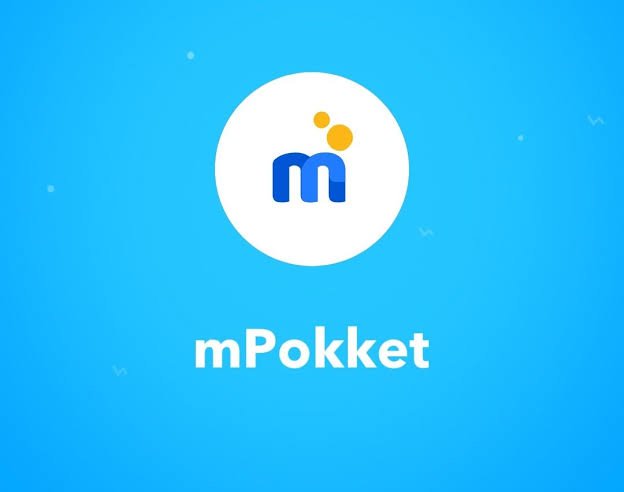 mPokket is best loan app for students since it has a quick and easy application process and offers competitive interest rates. The mPokket app is a short-term personal loan with a maximum borrowing limit of Rs. 20000 that can be repaid within 4 months.
To be eligible for mPokket loan, you must be at least 18 years old. You should have a valid college id card and valid government id for identity and address proof such as Aadhar Card, Voter Id, Pan Card etc.
mPokket is available on Play store for Android Devices. The best thing about this app is you don't need any collateral as a guarantor because it is not easy for every student to meet these criteria.
2. Pocketly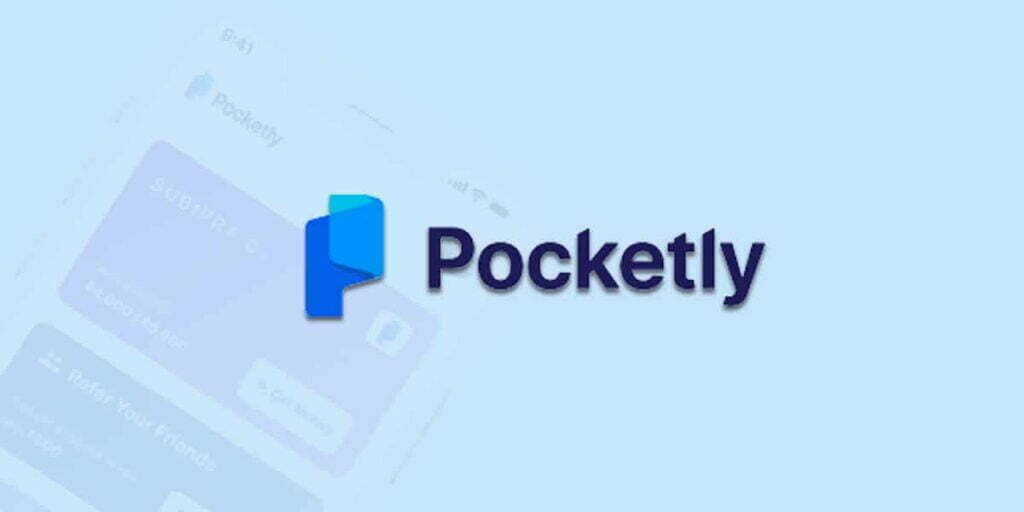 Pocketly is a new online loan app providing hassle-free loans to Indian students. The app gives you the option to repay your loan within 2 months. Pocketly offers fixed interest rates, easy repayment terms, and quick application and approval process. The app is available on Android and iOS devices.
One of the best things about Pocketly is that it processes the KYC in just 24 hours followed by loan disbursal process starts. The loan process can be challenging for students, but Pocketly makes it much easier. If you are looking for an app that will get you the money you need as quickly as possible, Pocketly is a great option for best instant loan app without salary slip.
3. StuCred – Student Loan App
StuCred is the best instant loan app for students. It offers loans at 0% interest rate and a lending limit of Rs. 10,000. The app is only available for Android devices. The repayment of a loan is not complicated. You can repay the loan on a minimum due date of 60 days or a maximum due date of 90 days.
The app has been specifically designed to cater to the needs of students, who are in need of instant cash but don't have any collateral or credit history. It can be used by anyone who is 18 years old or above, and it does not require any documentation except for an identity card issued by the government of India.
4. Slice Pay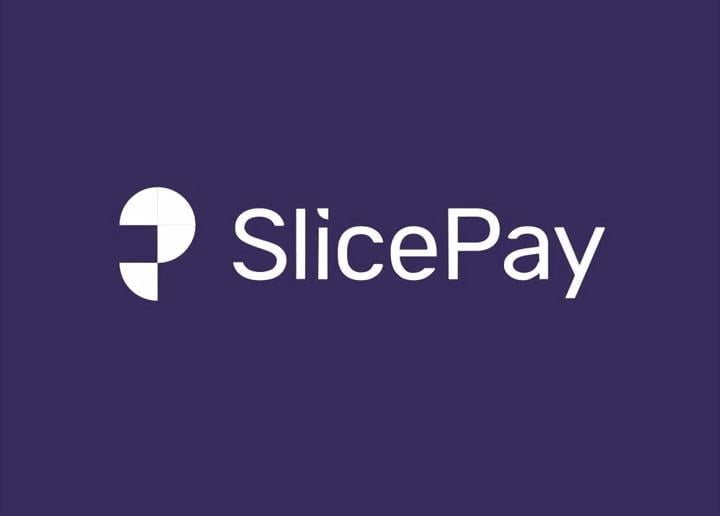 Slice Pay is one of the best credit app for personal or educational purposes.In order to register for slice credit card, the user has to enter their email address and verification code received on entered email id. Then, they will be redirected to a registration page where they have to enter their mobile number and verification code received on the given number. After that, they will be prompted to enter their name and basic information of user such as Pan Card numbar, Occupation, Salary, etc. Finally, they need to confirm the registration by clicking on the "Apply" button.
After successful verification, Slice provides you with both digital and physical credit card, which can be used at various merchant outlets.It comes with a wide range of offers and cashbacks .When you make a purchase with Slice, you'll usually get 2% cashback on every purchase.The Slice Pay app can be used in restaurants, stores, and other retail locations. Slice App is available for both Android and iOS devices.
5. RapidPaisa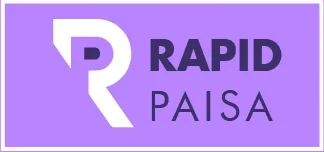 Rapid Paisa is a new app that does not require any credit history. It provides instant loans to people who are in urgent need of money in the range of Rs 1000 to Rs 10,000. It has a maximum APR of 35%. RapidPaisa is a leading online loan provider in India. It provides loans for a minimum period of 61 days and maximum period of 365 days. It offers easy repayment options such as monthly, bi-monthly, quarterly, semi-annually and annually.
The eligibility criteria for this app is Indian with a valid Pan Card, bank account, and Aadhar card. The app is available on Google Play Store. RapidPaisa has spread over pan India, follows a high standard of security, and provides 24-hour customer service.
6. Tala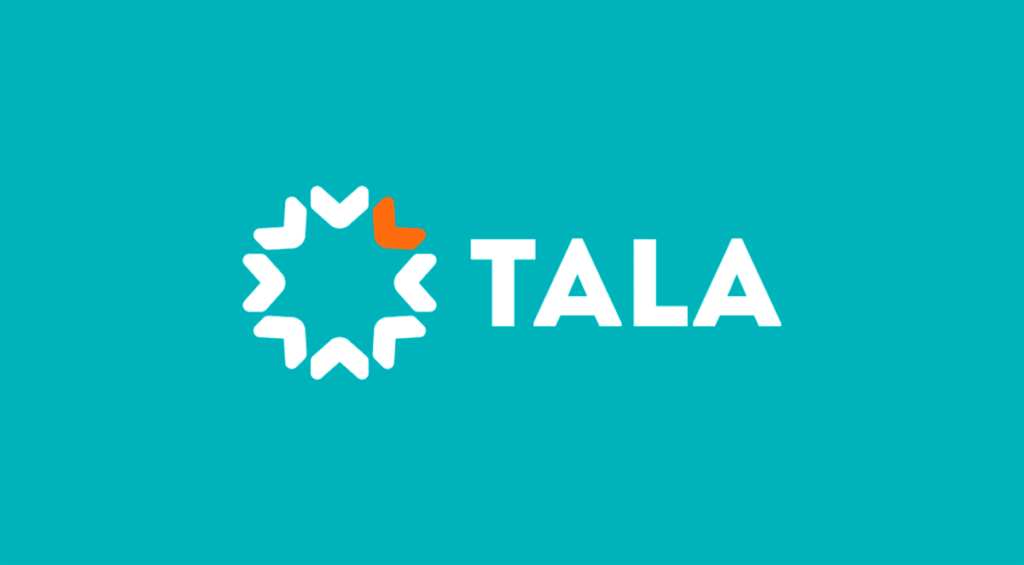 The Tala app makes it possible for users to get instant loans with no credit score, bank statement, or salary slip needed. These loans can be up to ₹10,000 and with up to 90 days to repay, the app brings a whole new level of access to financial opportunity to Millennials. It is the best online loan app that aims to bring instant, easy and affordable loans for college students who don't have generally a credit history.
The only thing you need is an Aadhar Card and a PAN Card. Additionally, you don't need any salary slips or credit score. Once Tala review your loan application and it complies its all requirements then money is sent directly to your bank account. Repaying of your Tala loan is too simple – Pay with your debit card, UPI (Phone Pe, Google Pay, etc.), Netbanking, or wallets.
7. KreditBee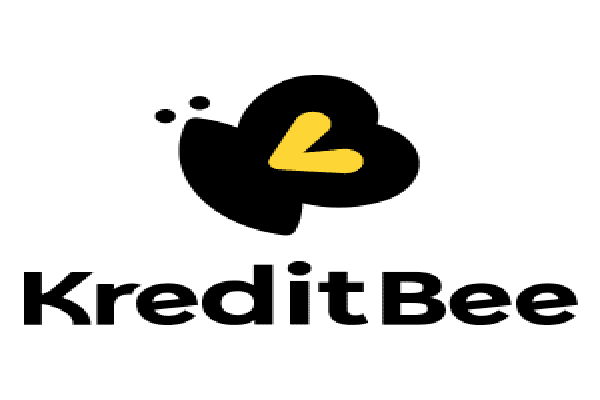 CreditBee App is a new app that provides instant personal loans from 1000 to maximum limit of Rs. 3 lakh. The app offers an easy and hassle-free way to get cash on the go.
The app is designed for people who need quick cash in a hurry and don't want to wait for approval of loan from their banks or other lending institutions.
CreditBee App has partnered with India's leading banks, NBFCs, and online lenders like KrazyBee Services Private Limited, etc., so that you can get instant approval on your loan request. All you need is your Aadhaar card, Pan Card and a smartphone with internet access to apply for a personal loan from CreditBee App.
8. Redcarpet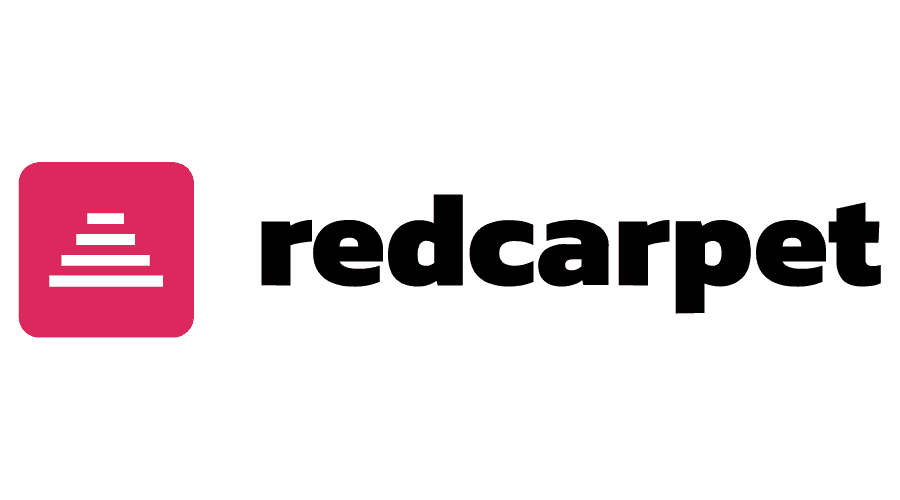 RedCarpet is a mobile app that provides loans and credit cards to its users. It does not require any paperwork and the application process is easy and quick. With RedCarpet Card, you can withdraw cash from any ATM, any time. The app is available for android users only.
RedCarpet was founded in 2015 with the goal of providing financial services to those who are still unbanked or underbanked. With Redcarpet ruby card, you can order food at restaurants, book hotels, and more without ever having to worry about carrying cash or credit cards.
9. True Balance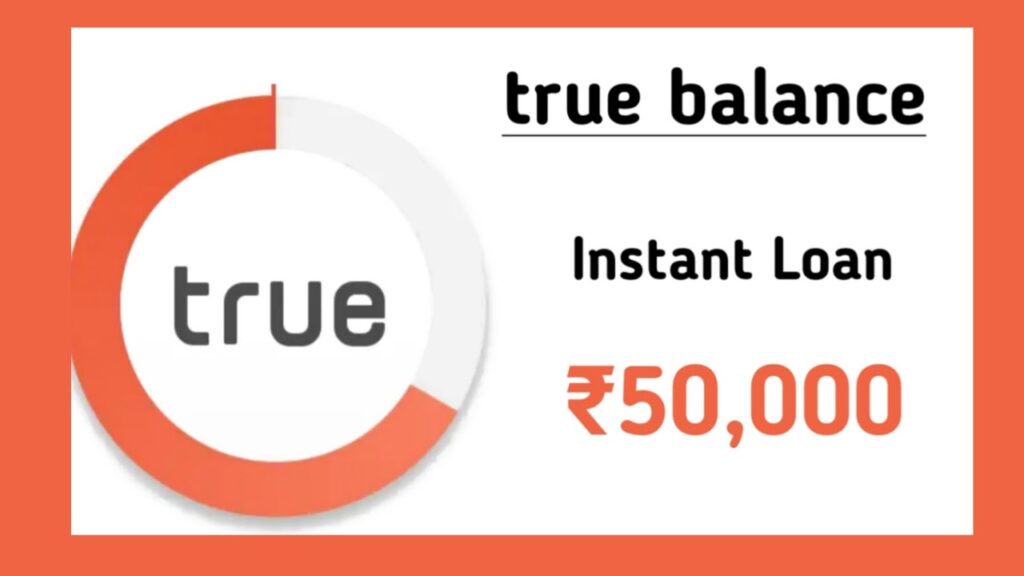 True Balance is best student loan apps in India that facilitates fast disbursal of loans in as little as 10 minutes. The approval process for getting a loan on this app is very smooth and fast. With True Balance app, you may get a maximum Rs 50000 loan amount with interest of 5% per month for repayment tenure 2-3 months.
The company provides its customers with an easy-to-use interface, which makes it possible for them to get their instant loan and bill payments like DTH, Mobile Recharge, Electricity, Gas bills, etc. The app has been downloaded 75+ million times and it is available on Android devices.
10. BadaBro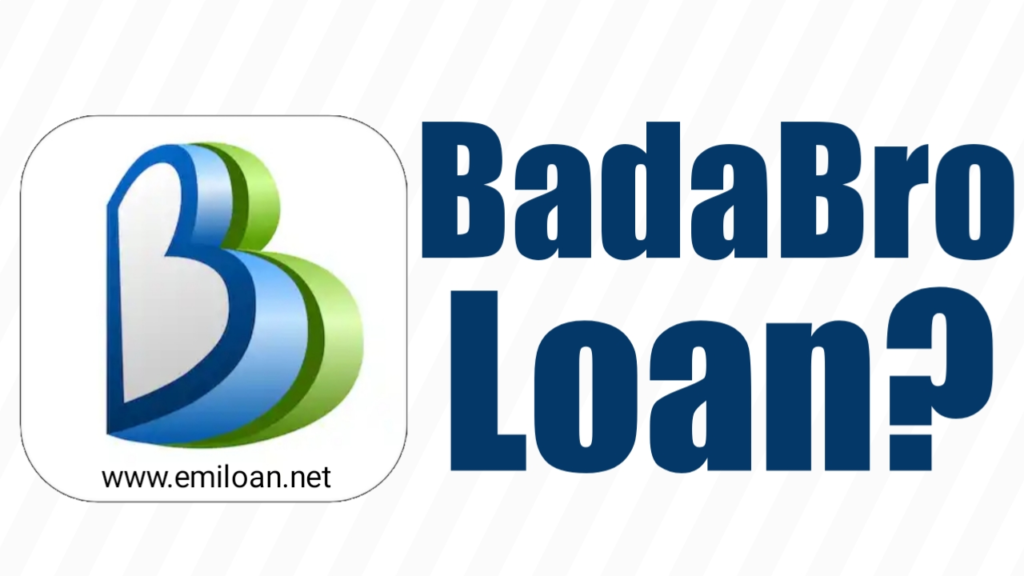 BadaBro is an easy loan app that provides student loans The app has a simple, streamlined application process and flexible repayment terms. BadaBro offers both personal and education loans and gives you the option to repay the loan in 6 or 12 months. The app is available on Android and iOS devices. One of the best things about BadaBro is that the application process is simple and straightforward.
The app also allows you to add a cosigner, which can come in handy if you have a large loan to repay. BadaBro has a simple repayment calendar, which can help you avoid late fees and keep track of your loan payments. More important to apply for a loan you must have pan card, otherwise you won't be able to get a loan without Pan card.
Conclusion :
The conclusion of this article is that the author has provided all NBFC registered loan app list that offers a solution to students' financial needs. It's important for each student to research and compare different apps before choosing a loan. We do not advise them to completely rely on our blog.